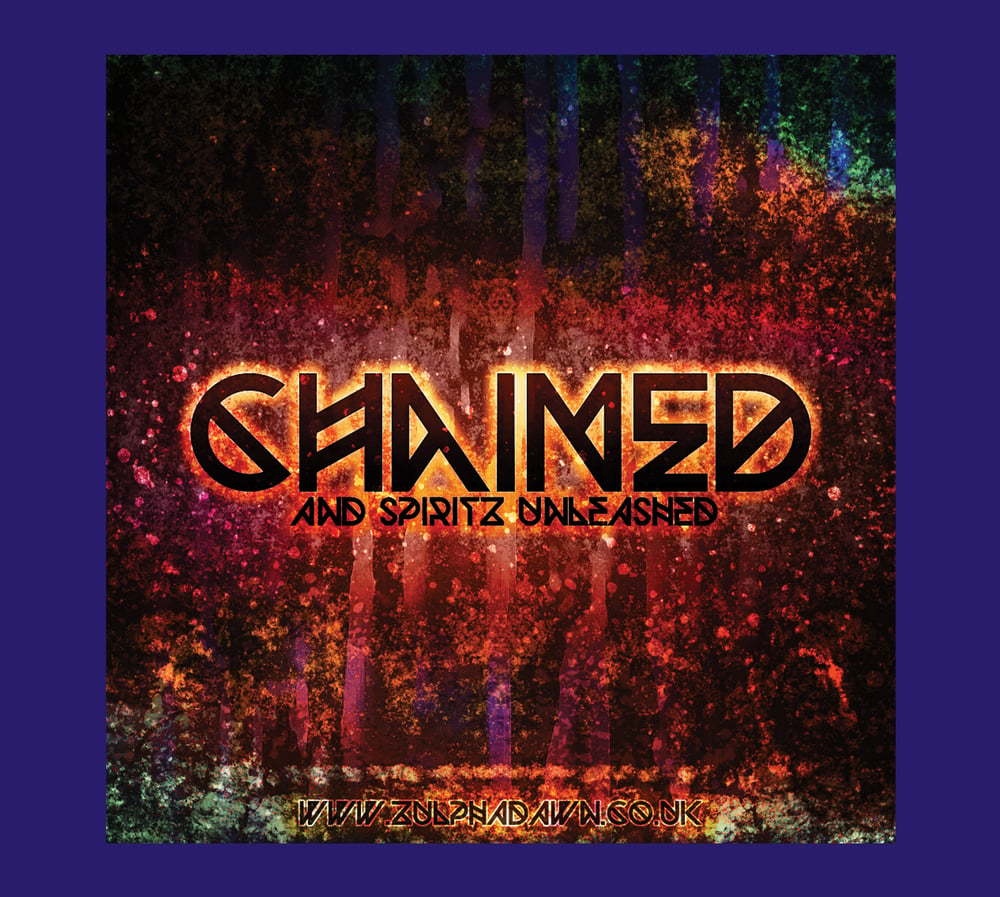 Martyr of Music - CHAINED (with SPIRITZ UNRELEASED)
by Martyr of Music
£

4.00

/ On Sale
---
---
A discounted release of the last seven CDs from the first batch ever created for ZulphaDawn Music, the likelyhood of these being rereleased is slim so please get them whilst you can.
They are on sale due to their age and will be shipped within 3 days of ordering!
Go to http://www.zulphadawn.co.uk/ to listen to other albums.